Starting with version 3.0.0.77 iShadow Desktop offers dynamic session input control. This capability is found useful for:
Working with multiple screens and avoiding risks of user input in the incorrect area
When shadowing other users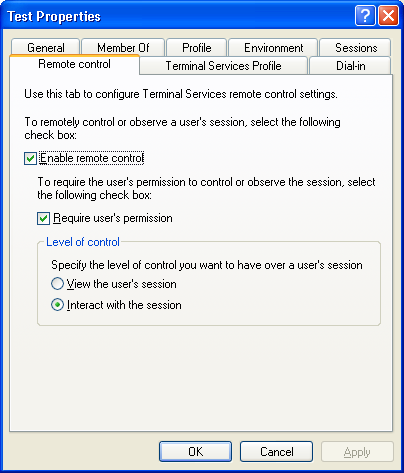 Fig. 1. Remote control configuration screen (built-in original Windows functionality).
Note: This feature supplements existing functionality available for "static" configuration of user access to Remote control. Make sure users that need this ability do have "Enable remote control" setting checked within their profile configuration and are allowed to "Interact with the session".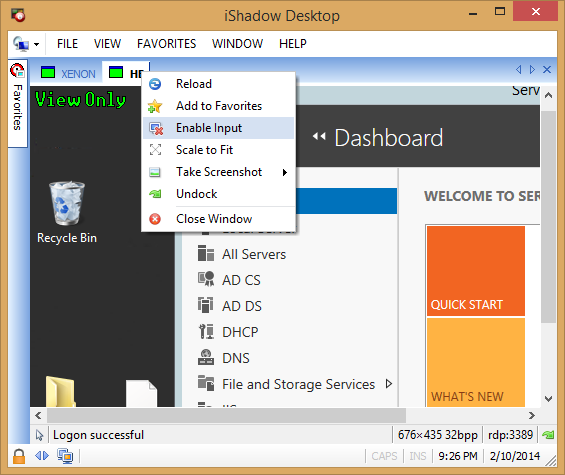 Fig. 2. iShadow Desktop input control functionality. On screen indicator for "view only" mode and input control button on the session status bar are shown.
Session on-off mode is switched on and off via input control buttons on the session status bar:
Input is off:
Input is on:
This option is enabled per individual session and can be enforced when used in conjunction with iShadow Application Suite, i.e. it is possible to control user access to the session through iShadow Application Suite configuration Profile (please see iShadow Application Suite manual)